Skip to Content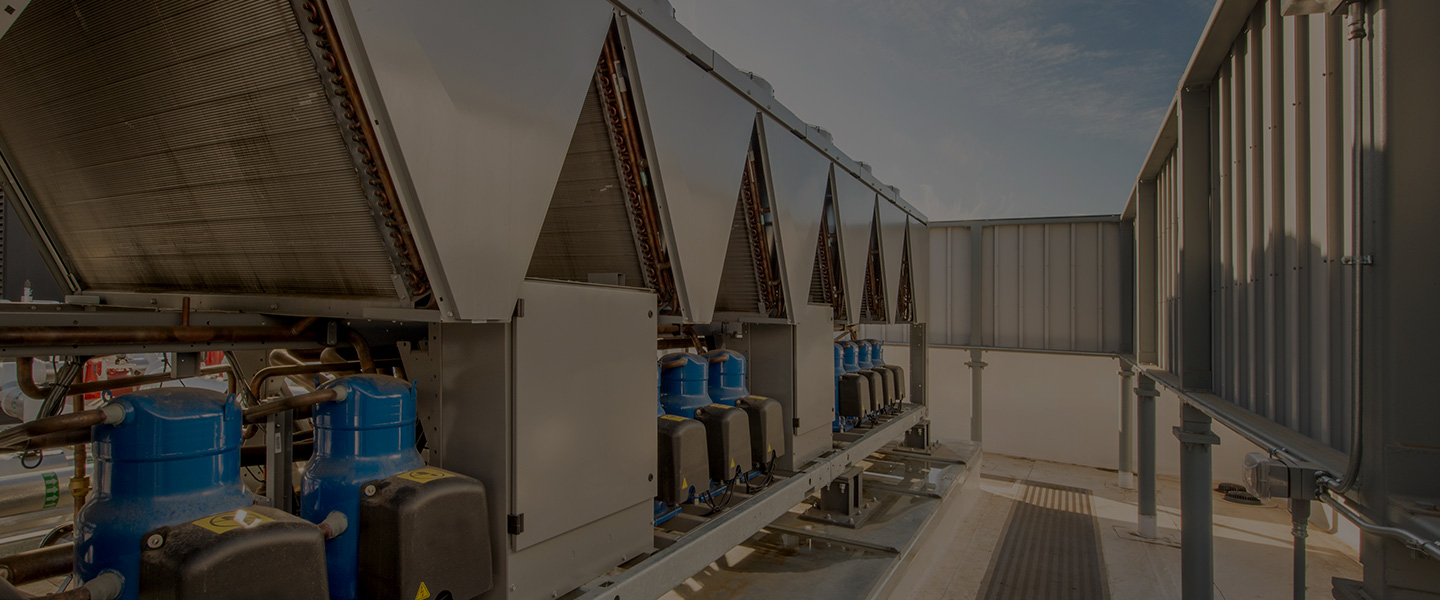 We Bring Comfort to Your Life
We've Serviced HVAC Systems Since 2001
Established in 2001, Horizon Mechanical Services LLC provides solutions to clients facing problems with their heating and cooling systems. As factory-certified technicians, we're capable of performing boiler repair, new installations, and chiller servicing to Washington D.C./Baltimore and Northern VA area customers. We're certified to work with numerous manufacturers of HVAC systems, including Honeywell, Carrier, WattMaster, and Stulz.
Airports, Ice arenas, and schools can't afford interruptions to their air conditioning. Protracted disruptions can cause significant issues in their day-to-day operations, from overly hot airport terminals to sporting event cancellations.
What Can We Do for Your Chiller?
Horizon Mechanical Services LLC believes in preventing problems before they arise. We're proud of our capabilities. We always provide you with a detailed analysis of your system. We provide the following chiller servicing to Marlboro clients: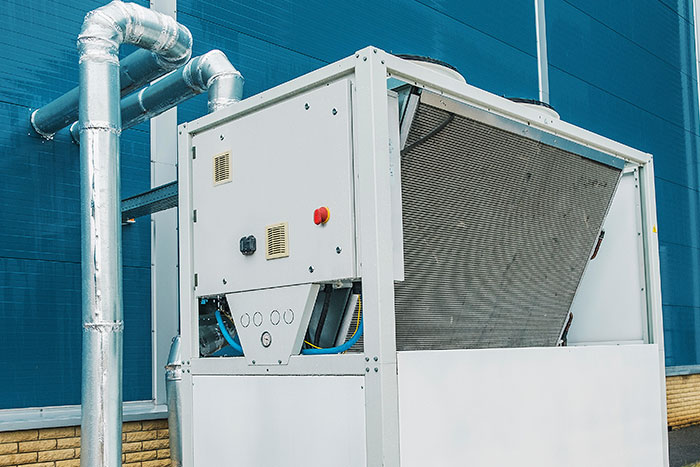 We Can Retrofit an Aging Chiller
As your building ages, it becomes increasingly necessary to replace your chiller. Fortunately, Horizon Services LLC has a staff full of skilled project managers capable of retrofitting your existing system. You'll notice a difference in your budget as well as your comfort level. Contact us at 301-669-6501 to get started.

We Hire Only the Best Technicians
In addition to hiring and using only manufacturer or factory-certified technicians, we also strictly adhere to state and federal safety and environmental guidelines set by OSHA, DOT, and the EPA. Clients who place their trust in Horizon Mechanical Services LLC do so because of our reputation for efficient work.