Skip to Content
We're Certified Installers of Trane Tracer in the Washington D.C./Baltimore and Northern VA area
Horizon Services LLC leads the way in building automation, and we're proud to install Trane Tracer to Washington/Baltimore and Northern VA building owners etc.. Trane Tracer is a way of evaluating every aspect of your building's energy output and pinpointing areas where it can be improved. We have over 30 years of experience analyzing our clients' HVAC systems and providing them with the best solutions. Optimizing your energy should be one of your top goals as a business owner or property manager because energy costs often account for a large portion of your expenses.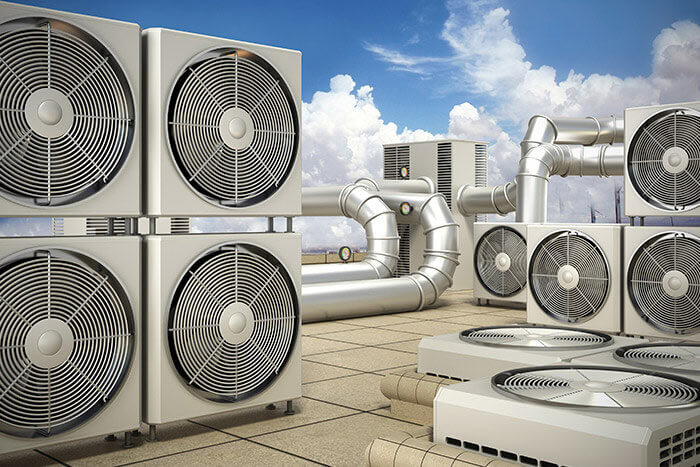 Achieve Peak Efficiency with Building Automation
New technology has allowed us greater control over the climate inside our offices. Building automation acts as a completely customizable climate control system. Our technicians are manufacturer-certified to install new HVAC systems that allow for complete control over your building's climate. The benefits are numerous:
It Saves Money
Automated systems optimize efficiency by strictly regulating how much energy you use.
They Control Their Energy Output
Establishing benchmarks for energy usage is easy with an automated HVAC system.
You Can Receive Mobile Alerts
Automated systems also sense when increased energy may be needed and even alert building owners to potential issues.
Go Green with Energy Star
The EPA encourages businesses to begin benchmarking their energy output. However, for owners of older buildings, this can be difficult. Chillers, boilers, and cooling towers made 20 or 30 years ago are nowhere near as efficient as they are now. Fortunately, Horizon Services LLC can identify which areas of your system are preventing you from achieving greater energy efficiency and provide corrections using Trane Tracer. Best of all, the government incentivizes companies to achieve Energy Star-approval with rebates.
Contact Us Today
We have a roster of clients who trust us to keep their energy costs to a minimum and provide preventative maintenance. If you own commercial property and are dissatisfied with your energy output and rising costs, Trane Tracer's building automation system may be right for you. Contact us today.
Take the First Step to a More Efficient Cooling System