Skip to Content
We're Here to Perform Commercial Heating Repairs
Horizon Mechanical Services LLC is a trusted source for factory-certified commercial air conditioning and heating repair in the Washington D.C./Baltimore and Northern VA area. We pride ourselves on our ability to find solutions to our customer's unique needs. Using data, we can pinpoint the problems with your HVAC system and correct the problem. In addition to air conditioning and heating repair, we specialize in new equipment startup, maintenance, and repair of York and Trane centrifugal chillers, computer room air conditioning units, and 100 percent outside air systems.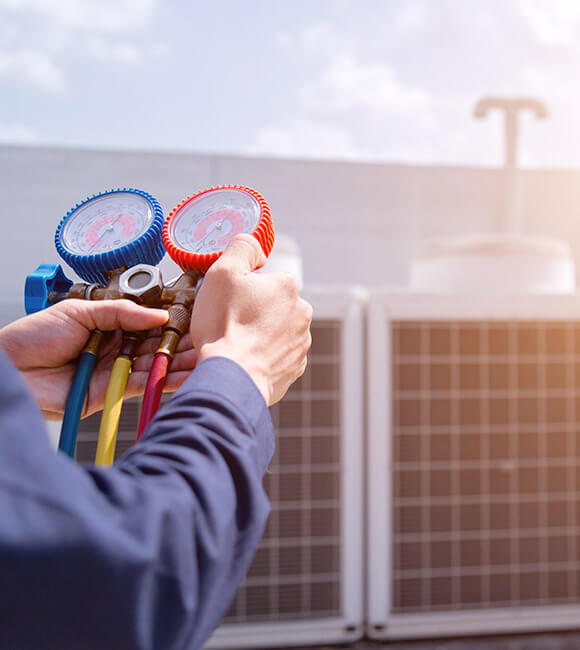 We Can Handle All of Your HVAC Needs
Our employees pride themselves on their versatility. Our technicians and property managers are capable of handling any task. Factory-certified to work with the leading manufacturers in the industry, we have the know-how to successfully complete your project. We can handle a wide array of jobs, including:
Chiller replacements
Air handler and coil replacements
Boiler replacements
Heating and cooling systems
Variable frequency drives upgrades
Energy management systems
BAS (pneumatic to DDC upgrades)
Power burner systems (gas and oil)
Power burner conversions (oil to gas)
Pipe tapping and hot tap services up to 2"
Pipe freeze seals up to 8"
Centrifugal pump repair and rebuilding
Shop press machine services up to 40-ton capacity (bearing and seal replacement)
Specialty valves and steam station repair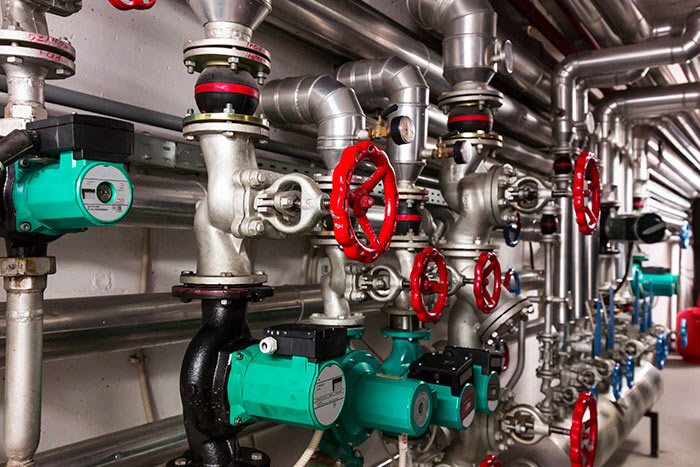 Contact Us for All Your Boiler and Burner Needs
In addition to our expert commercial air conditioning repair services, we also provide boiler and burner services. We can convert oil systems to gas-powered, repair and clean boilers, repair and tune up burners, analyze the combustion of your system, repair boiler controls and wiring, replace heat exchangers, work on steam trap and water treatment systems, replace existing boilers, boiler operators. To learn more, contact us today.
We Build Lifelong Relationships with Our Clients
We're proud of our record of performing commercial heating repair to Prince George County clients. We have an extensive roster of clients in a variety of fields, and we view our relationship with them as a lifelong commitment. To learn more about our services visit our installation, maintenance, and equipment repairs pages. We also have a gallery of our completed projects for your convenience. Let Horizon Mechanical Services LLC bring comfort to your life.
Take the First Step to a More Efficient Cooling System