Skip to Content
Horizon Mechanical Services LLC Provides Replacement Chillers and Boilers
Horizon Mechanical Services LLC has over 30 years of experience providing retrofitted and replacement chillers to the Washington metropolitan area. Our clients have come to respect our ability to work within existing engineering plans to find the best solutions for inefficient and broken commercial HVAC equipment. Our goal is to more efficiently cool or heat your building and to do it for the best value possible.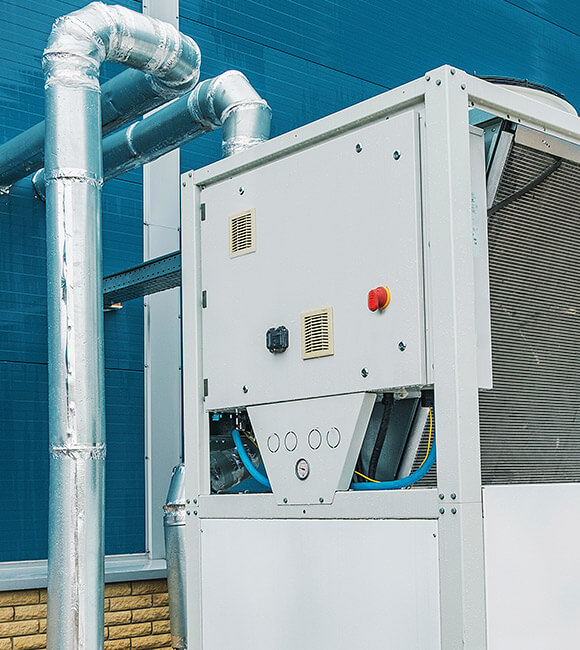 How to Know When You Need a New or Retrofitted Chiller or Cooling Tower
Most business owners and property managers are aware when their energy costs are going up or when their building is warmer than it should be, but may not be aware that it's time to consider a new or retrofitted system. Fortunately, there are some telltale signs:
Efficiency
Twenty years ago, the average chiller had full-load efficiency ratings of 0.85 to 1.00 kW per ton. Today, centrifugal chillers carry ratings of about .50 kW per ton.
Load Changes
The constant evolution of technology has increased load outputs in airports, apartment complexes, and schools.
Reliability
Chillers must be constantly maintained to achieve peak efficiency because they require more frequent repairs as they get older.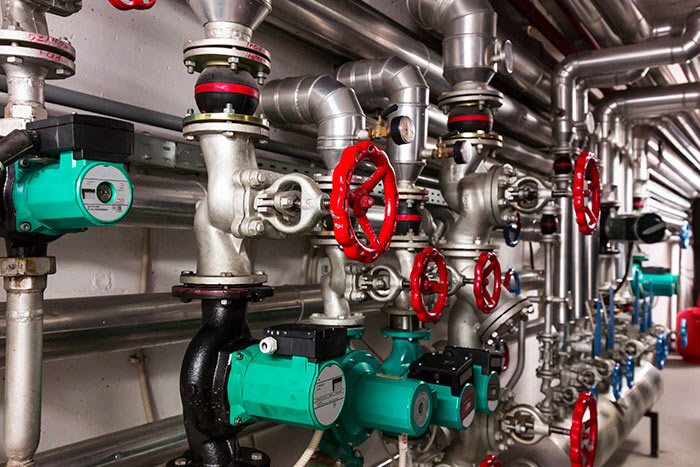 When to Replace an Old Boiler
Replacing a boiler can be an expensive undertaking. You want to make sure it's needed before you replace it. There are telltale signs to tell if your boiler is on the fritz.
Rising Upkeep Costs
It may be time to consider a new installation or retrofit if you're spending too much money on repairs.
Loud Noises
It may be time to consider a retrofitted or replacement boiler if it is noisier than usual.
Inefficiency
Cool spots can be a sign of an inefficient boiler in need of replacement.
We Pride Ourselves on Our Versatility
You don't have to take our word for it. We have an extensive gallery of our finished projects. We can handle a variety of projects. In the past, we have provided replacement chillers and boilers to Reagan National Airport, the Embassy Kazakhstan, and Arlington Public Schools. Contact us today to get started.
Take the First Step to a More Efficient Cooling System