Skip to Content
Upgrade Your Building with Chiller Retrofitting
Property managers in charge of massive properties with high-dollar assets inside often face a conundrum: How to balance their desire to limit energy costs with keeping the building cool enough to promote productivity, protect assets like servers or medical centers, and industrial equipment. Horizon Mechanical Services LLC provides chiller retrofitting to Washington/Baltimore and Northern VA property managers looking to increase equipment energy efficiency thus reducing monthly electric usage and also reducing ROI for their properties. We pride ourselves on a proactive approach that finds the best system for our clients and detects any issues before they become a problem.
We're factory-certified to work with Tork, Trane, McQuay, and Carrier chillers. Our services aren't just limited to retrofitting either; we can perform site analysis on existing systems, perform maintenance to detect potential issues, and provide 24/7 emergency maintenance.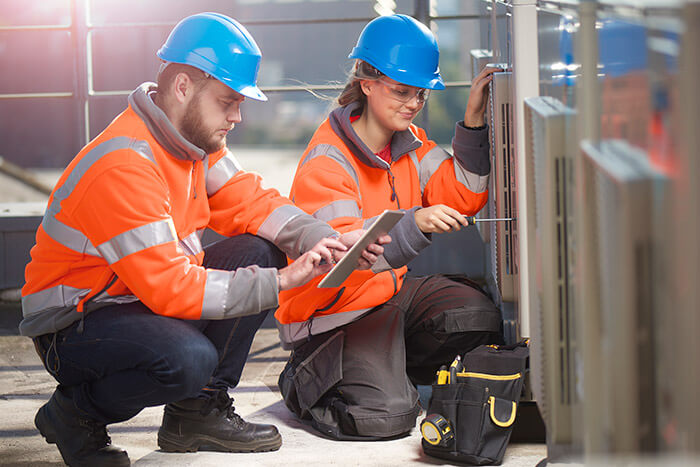 What We Do
Horizon Mechanical Services LLC analyzes all aspects of your system, including vibration, oil, and refrigerant levels, inspect your chiller system for potential issues, fabricate and install new plumbing elements, and provide detailed data analysis on energy usage.
We also provide chiller retrofitting to Washington D.C./Baltimore and Northern VA area property managers who own older properties. Older HVAC systems become increasingly inefficient as they age, and retrofitting your existing system is a great way to decrease your energy usage and increase productivity.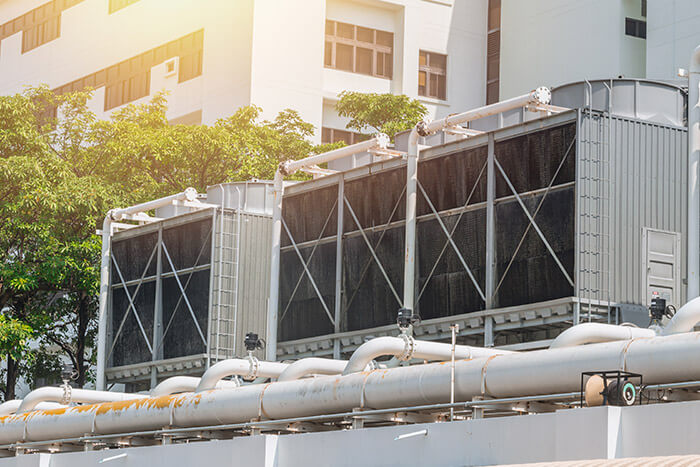 • York and Trane centrifugal chiller service, repair, and overhaul
• Mission critical services/CRAC units (computer room air conditioning)
• Modular chillers
• Cooling towers
• Heat recovery (air and water)
• Honeywell building automation system
• Repair chillers and controls for proper operation
• Refrigerant refill and leak repairs
• Temporary chiller services
• Provide engineering and phasing to minimize downtime impact for end users
• Provide full maintenance services
• 24/7 emergency services
• Mechanical code compliance (national and local)
Contact Us Today
Our technicians look forward to finding a solution to your HVAC problems. Our staff of technicians and project managers can handle a task of any size, and we're committed to lifelong service to our clients. To learn more, give us a call today.
Take the First Step to a More Efficient Cooling System